Lindsay Residential Properties
High Point Residential Real Estate and Residential Real Estate in the Triad

We are REALTORS® and we take our profession very seriously. Our Code of Ethics is very clear and concise as to how we are to conduct our business.
Let our residential department work directly with you in your home buying process, which is likely the largest expense you will incur and why we want to make this process as smooth as possible.
Buying a home can be a stressful time and our goal is to provide resources that you might find helpful, such as information on property locations, land, schools, financing, attorney's, home inspectors, etc. Our main focus is to get you into the right house and the right house into you.
Sellers we have not forgotten you. We know that preparing your home for sale can sometimes be an emotional experience with all the family memories and we will be sensitive to all of your feelings. Our agents will provide you with comparable and accurate home values in your neighborhood and we will then work together with you to list your home at a price that will be agreeable with you, as well as attractive to prospective buyers.
We look forward to building a long-lasting Realtor® relationship with you and your family.
Call us at 336-886-1200
Lindsay Residential Properties – Team Members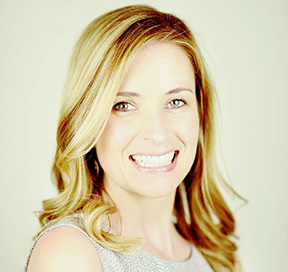 Jennifer McCannon
Residential Broker

More Information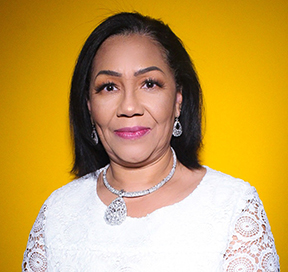 Brenda Jackman
Residential Broker

More Information